The Family of Elzy and Elizabeth Bowles
Elzy M. Bowles was the eldest son of John and Celia (White) Bowles of Barren County KY. He married Elizabeth Lawson on 24 Jan 1856. She was a daughter of Aaron and Elizabeth (Rose) Lawson Sr.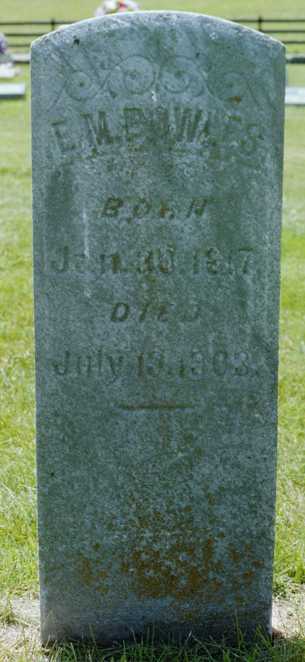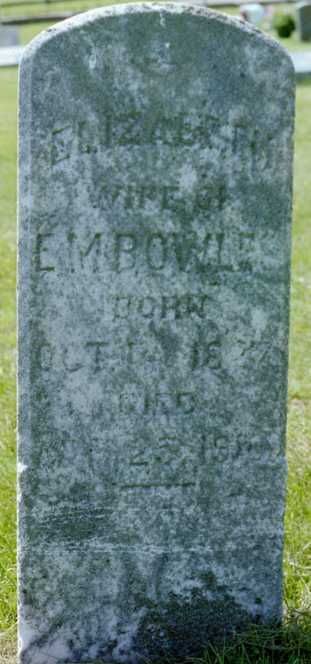 Elzy and Elizabeth had seven children:
Mary "Mabel" (b. 30 Apr 1857; d. 19 Sep 1930) who married Isaac Glass;
Sylvester (b. 23 Aug 1858; d. 22 Oct 1933; buried Refuge Cemetery in Barren County) who married Isaac's sister Melvina Glass;
Francis "Fanny" (b. 28 Jul 1860; d. 16 Oct 1931; buried Summer Shade Cemetery) who was the second wife of Haggard Norman;
Malcolm Dee Bowles (b. 13 Dec 1862; d. 30 Jan 1946) who never married;
Nancy (b. 10 Jul 1864; d. 6 Apr 1892) who was Haggard Norman's first wife and who died young;
Sarah "Sallie" (b. 18 Nov 1868; d. 27 Apr 1928) who married John Shirley; and
Frank (b. 9 Apr 1870; d. 26 Nov 1928) who married John Shirley's sister Nancy Ann.
Elzy and Elizabeth had 32 grandchildren.
Elzy, Elizabeth, their son Malcolm, and daughter Mabel Glass are all buried in the Old Randolph-Pleasant Hill Cemetery in Metcalfe County. Frank Bowles is buried in the Center-Asbury Cemetery. Sallie Shirley is buried in the Shirley Cemetery in Metcalfe County. Some of their tombstones are shown below.