The Family of William Clark Bowles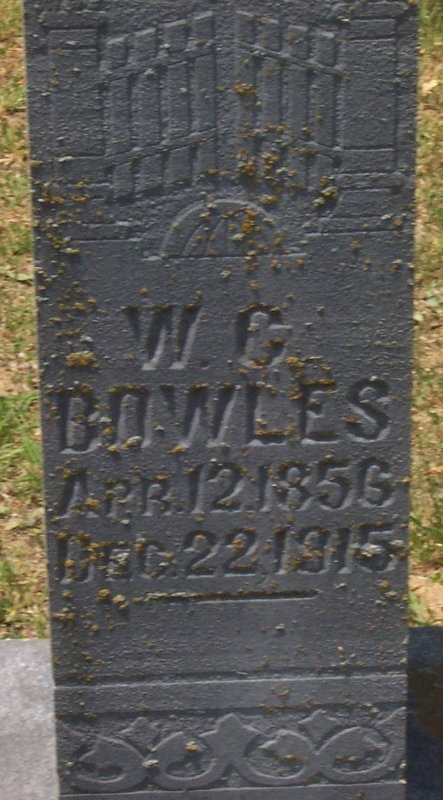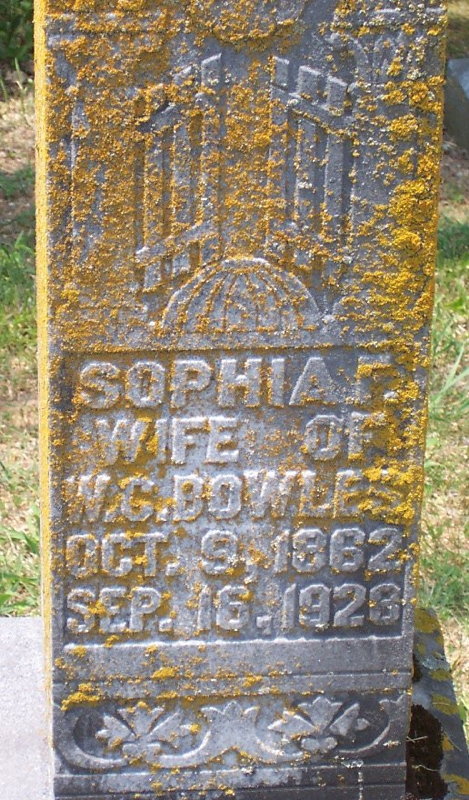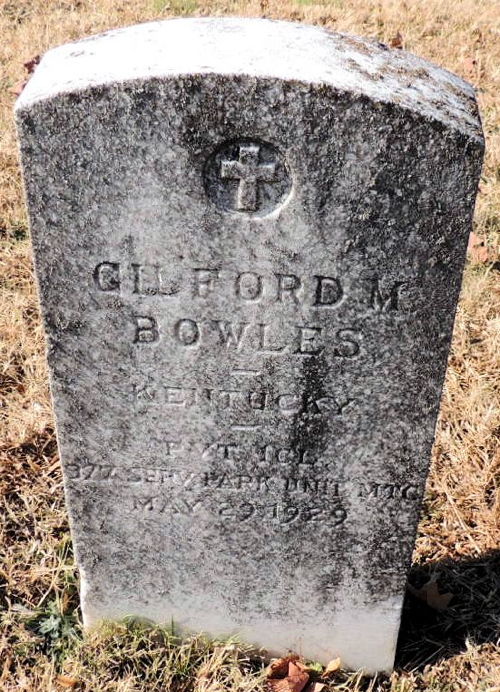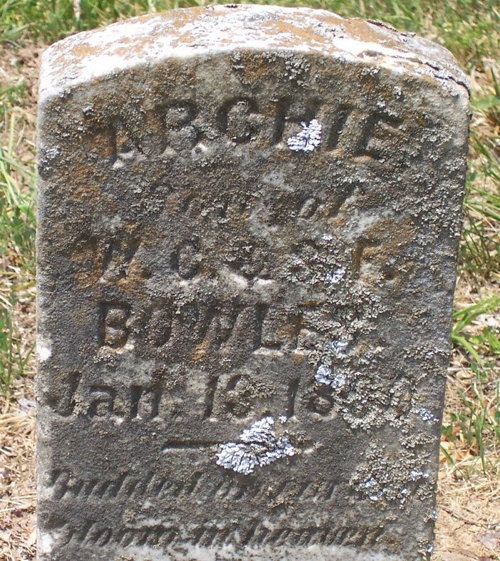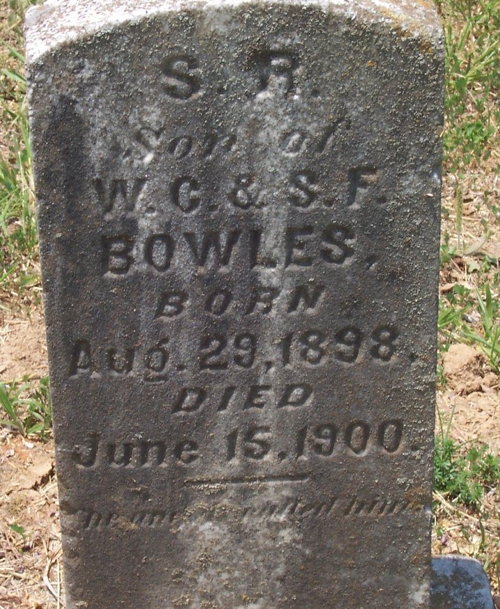 William Clark "Buck" Bowles was a son of Austin W. and Nancy (Clark) Bowles of Metcalfe County KY. He married Sophia Frances Veluzat on 10 Oct 1888. She was a daughter of Stephen Rose and Susan Amanda (Shirley) Veluzat. Buck and Sophia had five children. Their first was named Archie; he was stillborn. Next was Olive Constance "Connie" Bowles who was born in 1891. Connie was married twice; first to James Sherman White, a widower. They married in 1930. Following his death in 1942, she married J. W. Ferguson in 1945. Connie died in 1954 and is buried at Summer Shade KY (see tombstone below).
Their third born was named Gilford Morton Bowles. Gilford married Rosa Morgan in 1923 and they had three children. Gilford was working as a spray painter in a tractor factory in Louisville KY when he contracted work-related pneumonia which was the cause of his death. His wife Rosa died in 1962.
Ola Bowles was the fourth child born to Buck and Sophia. She married Emmett Creacy in 1919. They had no children. Emmett died in Hart County in 1975; Ola followed in 1983. Then the last child was born in August 1898 but died in 1900. He is identified as S. R. Bowles which may stand for Stephen Rose if he was named for his grandfather.